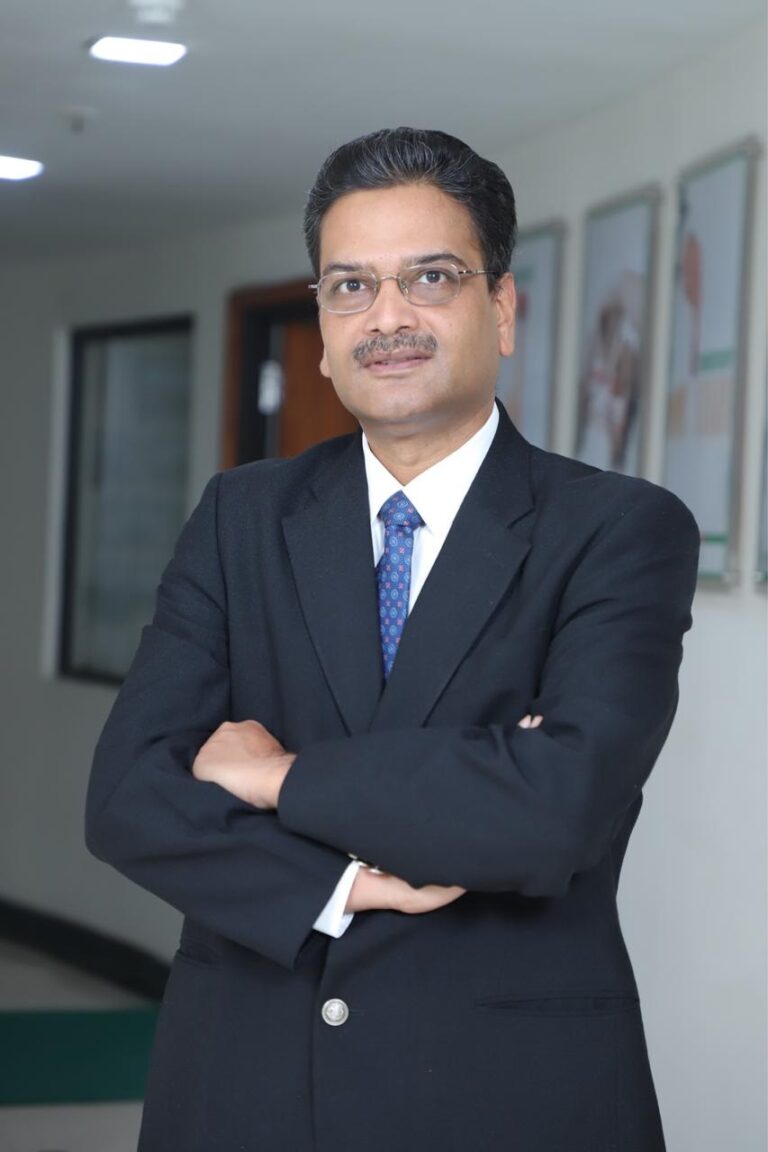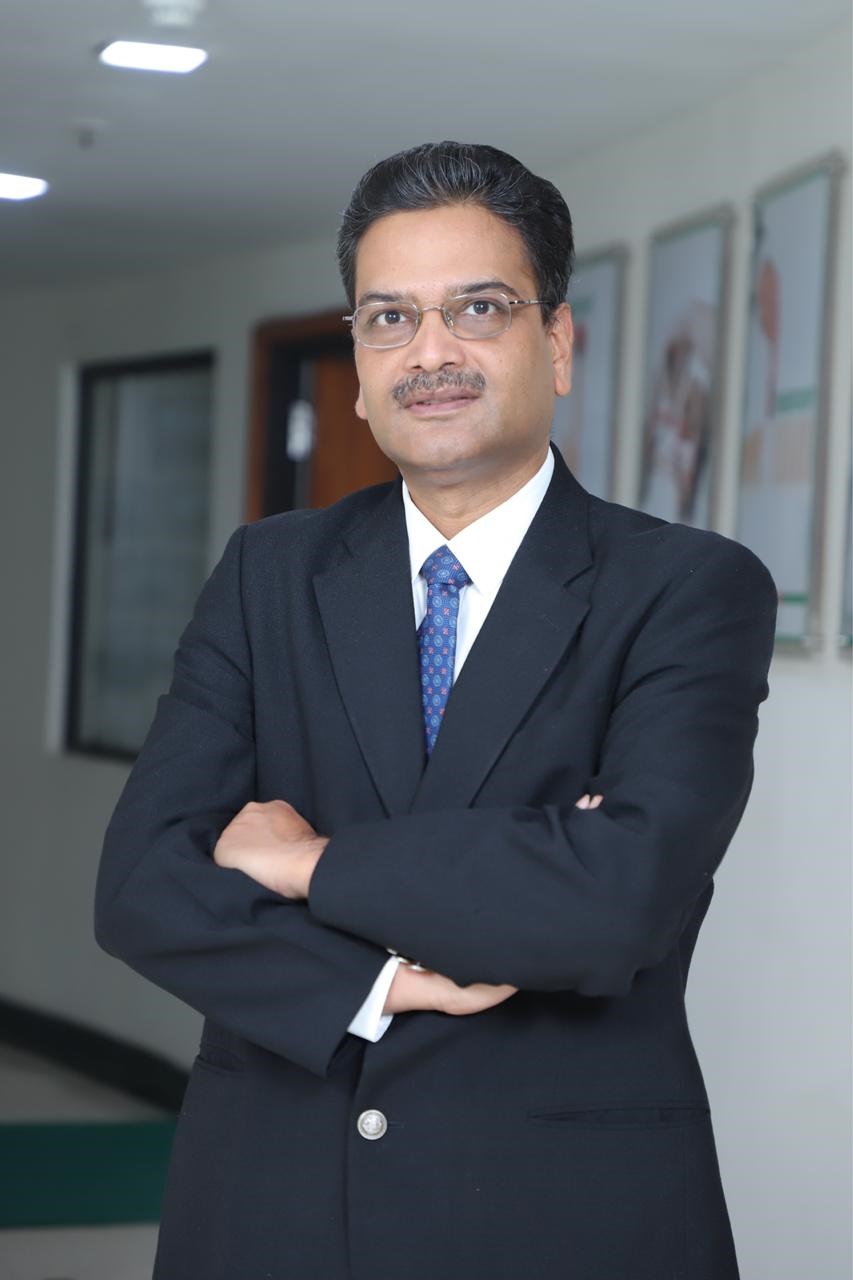 Dr. Sanjay Kumar – Cardiologist in Faridabad
MBBS, MD, DM (Cardiology)
Director and Head Department of Cardiology
Fortis Escorts Hospital, Faridabad



Dr. Sanjay Kumar is a renowned and one of the best Cardiologists in Faridabad, Haryana to have expertise in Angiography and Angioplasty. He has over 20 years of experience and is proficient in both interventional cardiology and electrophysiology. Dr. Sanjay Kumar is Director and Head Department of Cardiology at Fortis Escorts Hospital, Faridabad. He has done his MD (Medicine) from G.R.M.C Gwalior and DM (Cardiology) from King George Medical University, Lucknow. He is committed to working for the well-being of patients at any point in time and have performed more than 15000 Angiographies and 5000 cardiac interventions including simple and complex coronary angioplasty at Fortis Hospital, Faridabad itself. 
Dr. Sanjay Kumar specializes in diagnosing and treating diseases or conditions of the heart and blood vessels. He helps victims of heart disease return to a full and useful life and also counsel patients about the risks and prevention of heart disease. Dr. Sanjay Kumar aims to provide the best possible, comprehensive, and multidisciplinary heart treatment equipped with the latest technology for all types of procedures.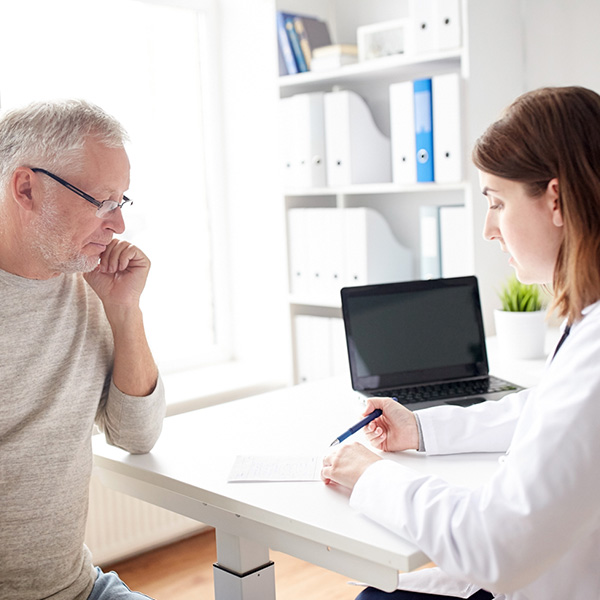 Book Appointments
Book Appointment to consult with specelist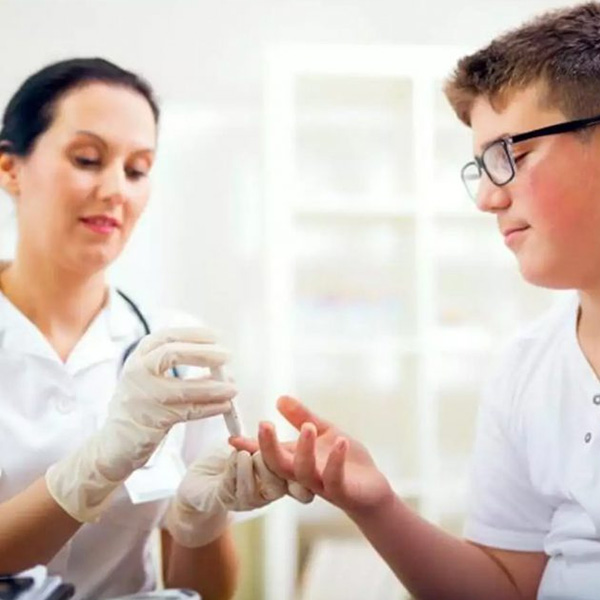 Cardiology Health Checkup
Book a Cardiac Preventive Health Checkup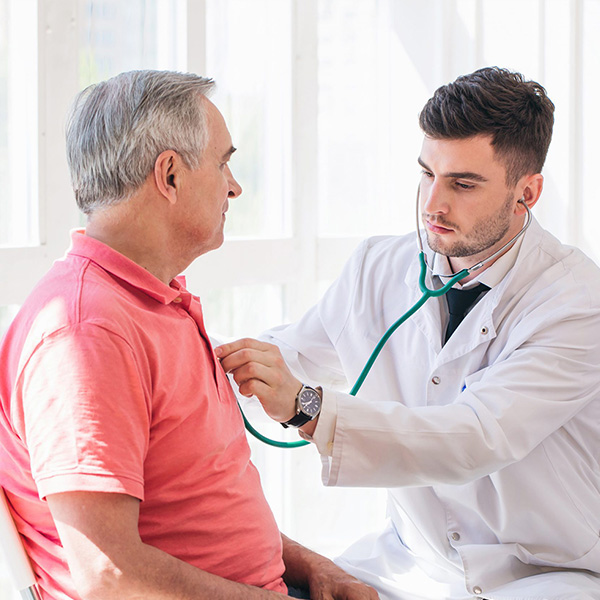 Cardiologist in Faridabad
Book your appointment to consult with Dr Sanjay Kumar
OUR FACILITIES
Cardiology services available: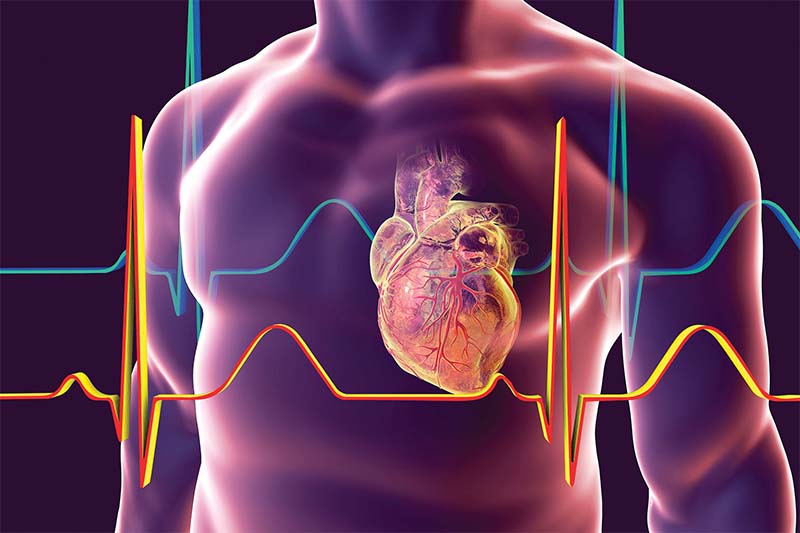 CARDIOLOGY
Cardiology is a medical specialty, which treats disorders of the heart and the blood vessels.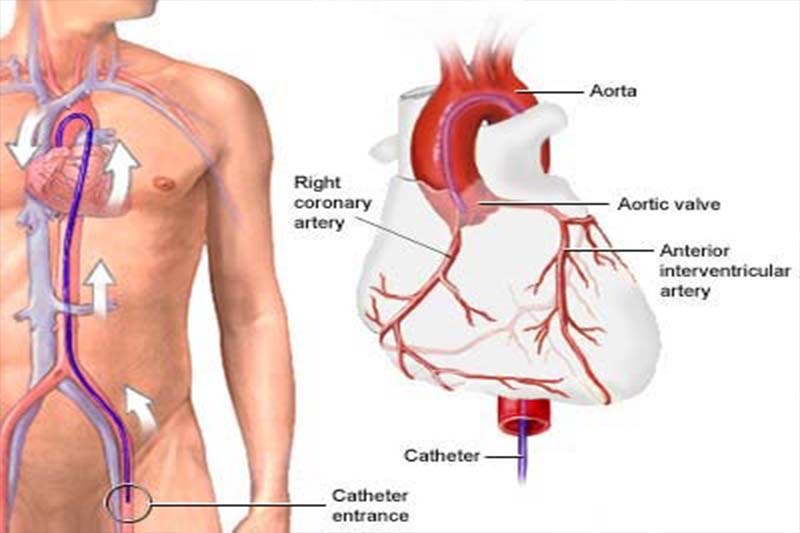 ANGIOGRAPHY
Cardiovascular disorders are disorders related to abnormal blood circulation in the body via the heart.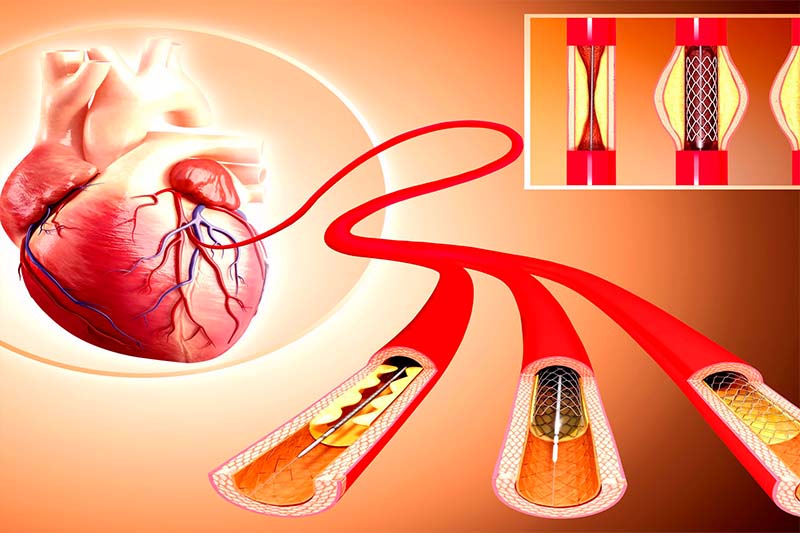 ANGIOPLASTY
Coronary angioplasty is a relatively safe, minimally invasive procedure that saves your life by unblocking blocked arteries.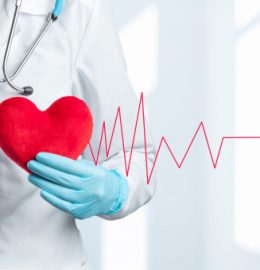 Consult with Dr. Sanjay Kumar - Director and Head Department of Cardiology at Fortis Escorts Hospital, Faridabad
He also has various national and international publications in his name. He is also a principal investigator in numerous multinational clinical trials. He believes in providing a holistic approach to solutions to health problems.
When to see a cardiologist?
Chest discomfort

Rhythm disturbances which lead to missed heartbeats.

Shortness of breath because of congestive heart failure or valve problems.

A sudden cardiac arrest
When you are dealing with a complex health condition like heart disease, consult with Dr. Sanjay Kumar -our top heart specialists & cardiology experts for more details. 
Homepage 3